Custom Services and Restoration LLC. Property Restoration Professionals
Have you found yourself searching for someone trusted in emergency water services, disaster repair or property restoration? Custom Services and Restoration LLC. is an independent source for all of the above. Our respected team has been available to the Manhattan, Kansas community for several decades, and is confident in our execution of emergency disaster repairs. Each of our general contractors will provide you with excellent customer service that is beyond anything you can compare. We use the finest tools and materials to remove damaged materials from your home such as mold, wet drywall, as well as fire & smoke damages. Property restoration services are excellent for urgent help after disaster strikes. Our quick disaster repair services assist in preventing significant loss when your home suffers catastrophic damage. Read more about our various specialty services that include mold detection, carpet cleaning, fire damage repair and others located on our service pages above.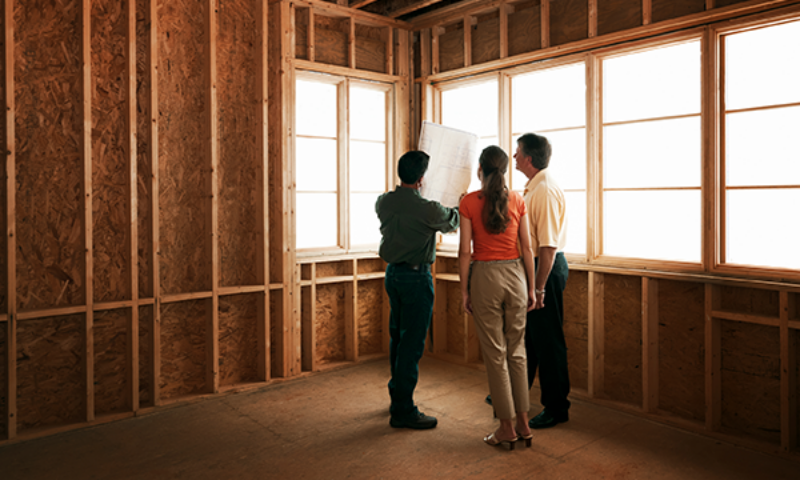 Unmatched Experience 
We offer an unmatched experience for those looking to receive quick and dependable
property restoration services
. Because we have over three decades of experience, we guarantee satisfactory results. Unlike other organization, we do not cut corners and take every precautionary step to ensure you receive the best service experience.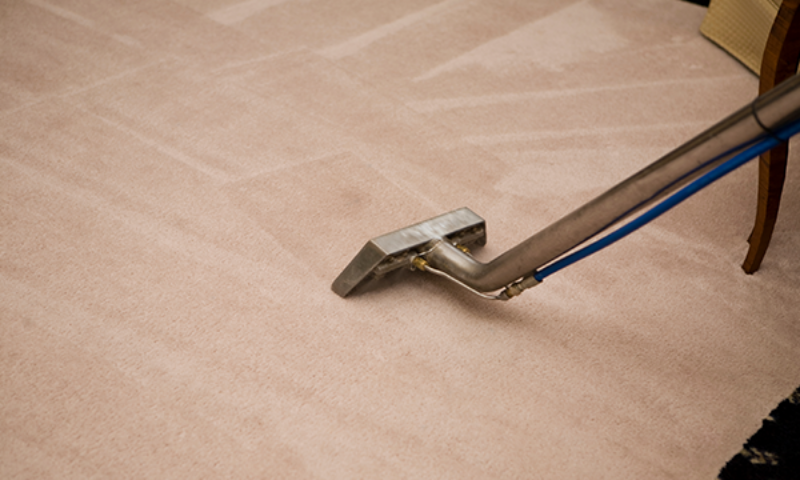 Locally Owned and Operated 
As a locally owned and operated business we take a tremendous amount of pride in the services which we provide. Our restoration experts act quickly and efficiently, just as we would for our own family. After many years in the Manhattan area, we've built a reputable name for ourselves that's beyond our competition, proven by our results.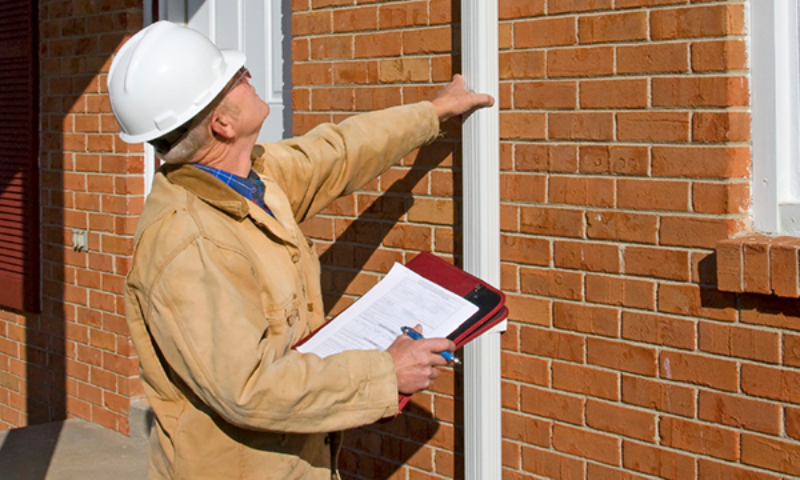 Emergency Services 
There's something to be said about a company who will drop everything they're doing to lend a helping hand. Our 24-hour emergency service is available for residents across Manhattan in need of restorative help. Whether you've suffered from water,
fire or smoke damages
, we've got your back. Allow our local property restoration team to assist you in times of unexpected disaster repair.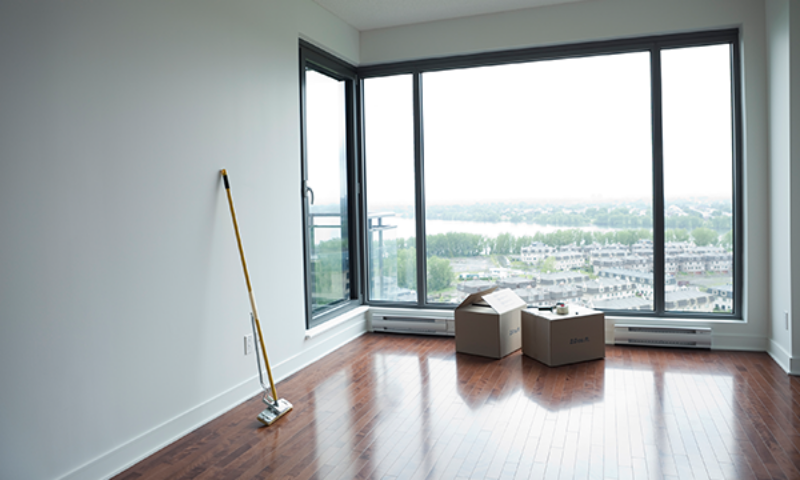 Certifications 
Our team has taken all precautionary measures to qualify as your premier emergency restoration provider. We have earned several certifications that push us well above and beyond the rest of our competitors. Our certification includes Mold Remediation, Institute of Inspection Cleaning and Restoration Certification, and accreditation in Applied Structural Drawing!
About Custom Services and Restoration LLC. 
Custom Services and Restoration LLC. is a local provider of
property restoration services
. As a family owned and operated business, with over 35 years of experience, we are incredibly grateful for the support we've received in Manhattan, Kansas. Our team of certified and insured professionals is confident in providing excellent results in your time of need. We use the highest quality tools and materials, to ensure that your home is being well-taken care of. Custom Services and Restoration LLC. is known as an excellent source for fire and smoke damages,
water extraction
, and other property restoration services. Our business has built a dependable reputation not only because of our results but also because we're available 24-hours a day. Rest assured when disaster strikes; we'll be there to help in your time of need.
Speak with us today
, and one of our friendly associates will be glad to answer any questions you may have.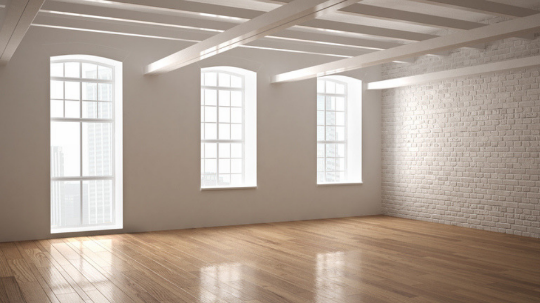 Hours
Emergency Services Available 24/7
© 2018 All rights reserved.