Property Restoration Professionals
Located in Manhattan, Kansas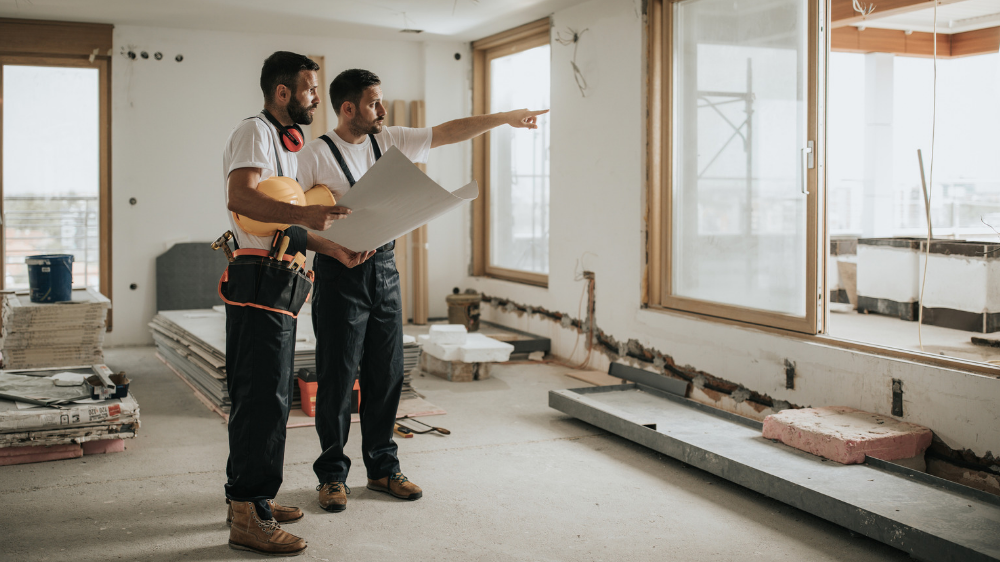 Property Restoration & Emergency Services 
Custom Services and Restoration LLC. strives to provide excellent and experiences contractors as well as top notch customer service. We use the finest tools and materials to remove damaged materials from your home such as mold, wet drywall, as well as fire & smoke damages. Our property restoration services are designed for urgent assistance after you have an emergency. Our quick disaster repair services assist in preventing significant loss when your home suffers catastrophic damage. Make sure you read more about our various specialty services that include mold detection, carpet cleaning, fire damage repair and others.

Our business has built a dependable reputation not only because of our results but also because we're available 24-hours a day. Rest assured when you need us; we'll be there to help in your time of need. Speak with us today, and one of our friendly associates will be glad to answer any questions you may have.

© 2018 All rights reserved.