Custom Services and Restoration LLC.
Mold Removal

Have you been searching all over trying to find out how to get mold out of carpet? Custom Services and Restoration LLC. has one easy solution,
give us a call
! If you are a resident of Manhattan, Kansas and have stumbled upon mold on your carpet, it's vital that you seek immediate help! Our licensed and insured water restoration contractors will head out to your home as quickly as possible.
Removing mold from carpet is extremely important because it can lead to dangerous health problems, like asthma and
cold-like symptoms
. No matter how old or new your carpet it is, mold can quickly become a factor that is hazardous, unappealing, and quick to grow.
Our carpet sanitation process is quick, easy, and highly effective at
removing mold from under the carpet
. We use the best quality tools and equipment to ensure your carpet and floors aren't compromised as a result.
Mold Killer and Black and
White Mold Remedies near
Manhattan, Kansas 
Water extraction is excellent for
carpet mold remova
l, as it both cleans and sanitized simultaneously. This process is quick and efficient; you can also anticipate a dry time that is much faster than traditional methods.
Whatever you do, do not let mold sit in your carpet long after you become aware of it. Our
carpet cleanse service
is affordable and prompt so that you can continue throughout your day without hassle.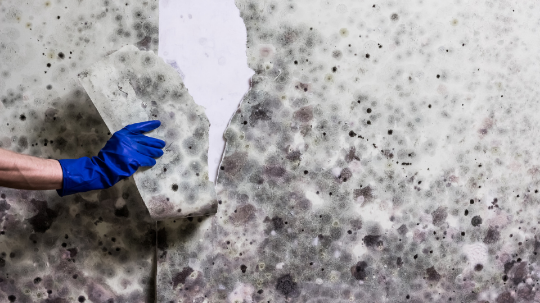 If you live in Manhattan, Kansas and find yourself searching for carpet sanitations or someone to remove mold from your carpet, contact us immediately! Our team of friendly water restoration contractors will be glad to help!
Hours
Emergency Services Available 24/7
© 2018 All rights reserved.