Custom Services and Restoration LLC.
Mold Remediation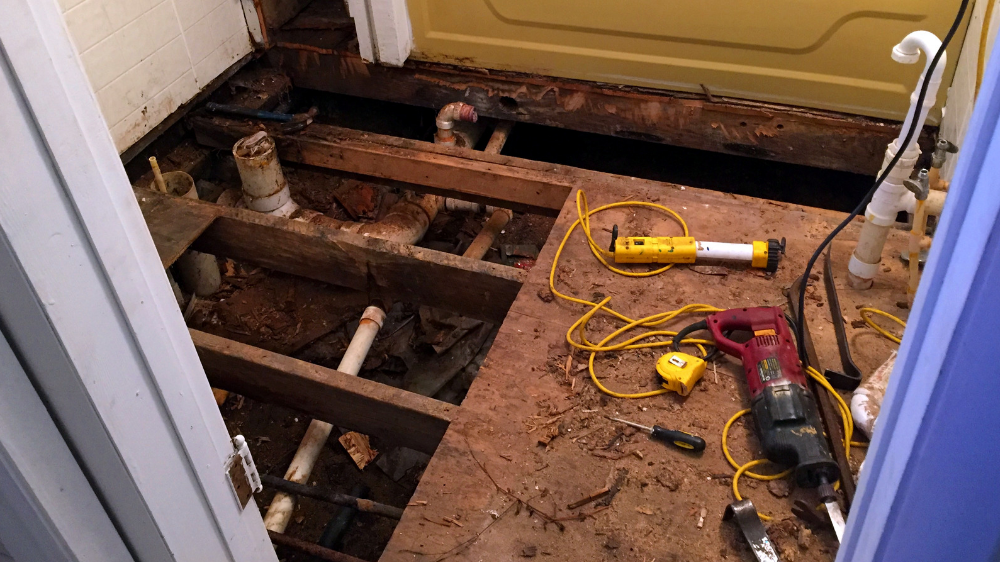 Mold Remediation Services 
Located in Manhattan, Kansas, Custom Services and Restoration LLC has 35 years of experience and is a leading provider of
mold testing and removal
. Our clients choose our mold services because they trust that our family owned and operated business will help them, just like we would our own family.
Long-term exposure to mold
and cause lung infections, fever, difficulty breathing, and chronic lung disease; just to name a few! There's no way of knowing how severe your symptoms will be when exposed to mold, so it's important that you attack your mold infestation asap. If you find yourself searching for someone to remove mold from your household,
contact us
immediately! 
© 2018 All rights reserved.