Custom Services and Restoration LLC.
Fire Damage Restoration 
Your home is a place where you can kick back, relax & unwind -- but when disaster strikes it can be hard to regroup. Allow Custom Services and Restoration LLC. to help you in times of desperation, and we'll take care of any
fire and smoke damage
that has affected your home.
Our fire and smoke restoration company is located in Manhattan, Kansas and is a dependable source for emergency restorative help. We provide a
24-hour emergency restoration service
, which is highly beneficial for several reasons. Quick action against fire damage is essential for preventing long-term or extensive damage. We're confident in offering fast and efficient work that is beyond any of our competitors work.
We are confident in providing a service that is both dependable and honest. Each of our restoration contractors follows a strict protocol when it comes to repairing your home's damages. Our team has several certifications under its belt, which might provide you with more reassurance. We possess licenses for all the necessary procedures that will take place for your smoke or fire damage restoration.
Fire Damage Repair and Smoke
Cleanup in Manhattan, Kansas 
Have you been ravaging through search engines looking for a solution on how to clean smoke damage? Many steps should be taken to remove smoke damage and for smell removal.


Custom Services and Restoration LLC. will inspect your property and determine the best plan of action for quick and quality results. When you're in need of a professional fire and smoke restoration professional, we're the team for you.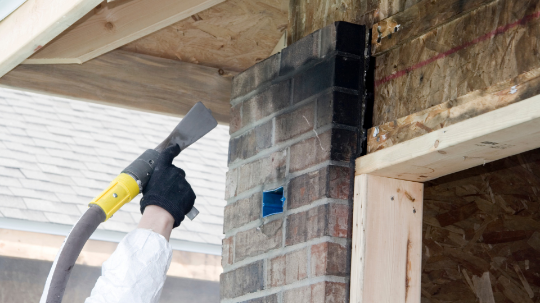 Hours
Emergency Services Available 24/7
© 2018 All rights reserved.